Juba Nait Saada (DPhil student)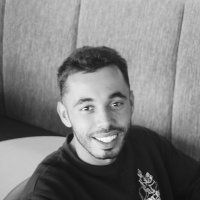 My current research is focused on identical-by-descent (IBD) segment detection in large genomic data sets and on developing machine learning algorithms for genomics.
I received a bachelor's and master's degree in Data Science and Engineering from Télécom ParisTech in 2016 and 2017 respectively. I am interested in artificial intelligence and its application to solve public health issues.